Early Years
Childhood in Japan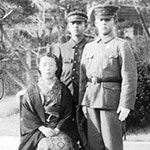 Dr. Tihiro Ohkawa was born in 1928 in Kanazawa City, Japan. He was the oldest son of his father, a professor of German literature at the Fourth High School in his hometown, where Tihiro would eventually study.
Read more...
---
Education and Research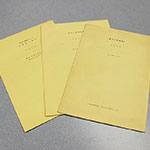 After WWII, Ohkawa was admitted to the prestigious University of Tokyo to study nuclear physics under Prof. Goro Miyamoto, a protégé of Prof. Ryokichi Sagane, who had in turn been a student of Dr. Nishina.
Read More...
---
Flourishing in the World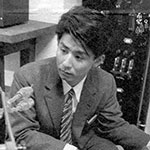 Around the time that Ohkawa was working on his the FFAG concept, a university colleague returned from a visit to the U.S. He mentioned to Ohkawa that another group, the Midwestern Universities Research Association (MURA), was also working on the FFAG idea.
Read more...